S-HOOK
A PRODUCT OF NORDVEST-PLAST
A simple tool with thousands of applications. This is briefly what a S-HOOK from Nordvest-Plast is.
The S-HOOK can handle a pull up to multible kg. The S-HOOK is additionally approved for use within the food industry, as well as on drilling rigs.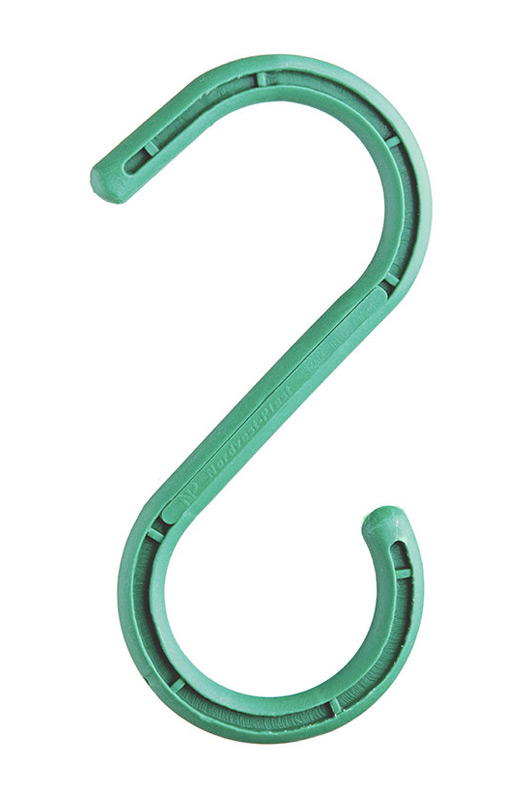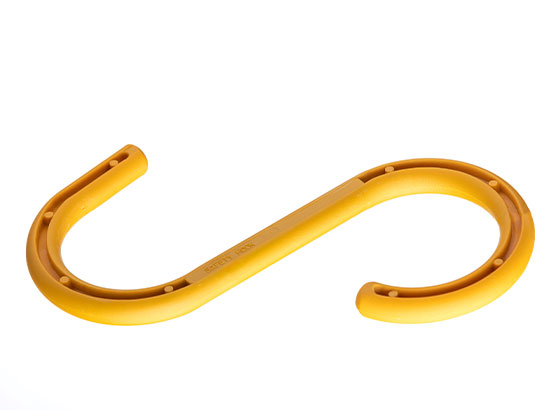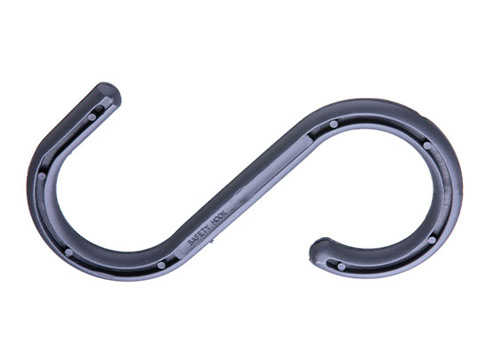 Easy to use
Can be used by anyone and is easy to clean. For example, can withstand a dishwasher
High strength
Made of molded plastic with strategic reinforcements, an S-HOOK can lift more than most.
Danish design - Danish produced
Drain Cleaner is developed and manufactured in Thisted. A quality product that can be used again and again