NORDVEST-PLAST
In Northwest Jutland in Thisted, Nordvest-Plast plastic is located. We focus on high standards and good craftsmanship. We supply all types of cast plastic for a wide range of purposes, with the small details being crucial. Nordvest-Plast is Danish-made plastic elements with a focus on the detail.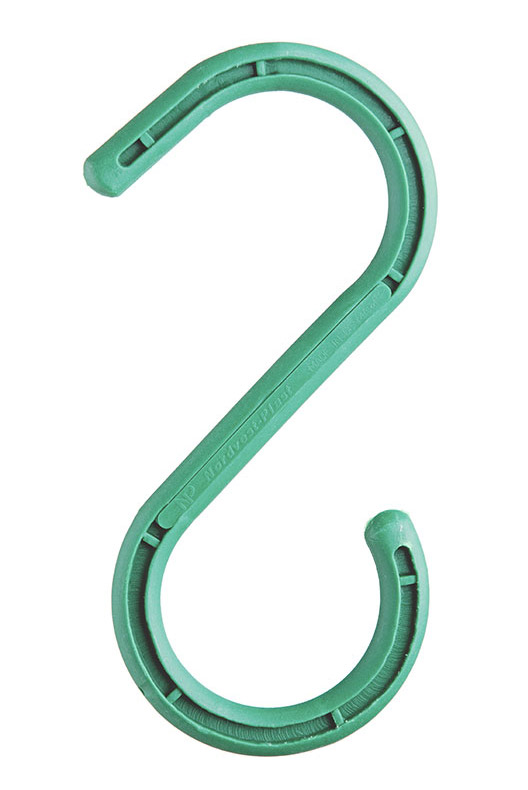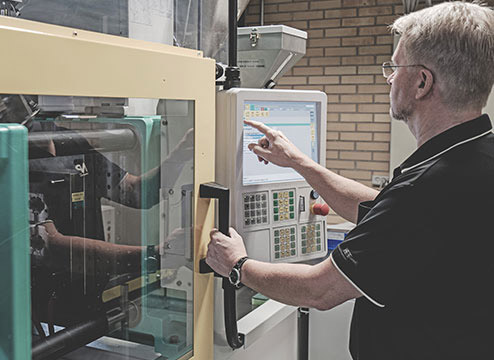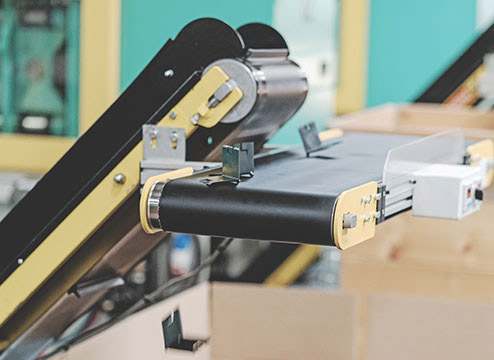 Flexibility
Our machines can be converted to produce all types of cast plastic.
Machinery
Modern and modern machinery, ready for all challenges.
Innovative solutions
Danish design focusing on innovation and innovative design.